Now Shira Universe has support for more languages.
Most of this version features have inherited from last Mitaka versions (1.3.1 & 1.3.2).
New version highlight listed below
Added Planetarium Target feature to Target & Scale window (none, moon, sun, jupiter) 
In the Planetarium mode the Sun, the Moon and Jupiter was able to track and specify the target (Earth of the ground only).
Added three eclipse present feature

"Solar eclipse of July 22, 2009 as seen from space."
"Partial solar eclipse of March 9, 2016 (Tokyo, Japan)."
"Total solar eclipse of March 9, 2016 (Indonesia Ternate Island)"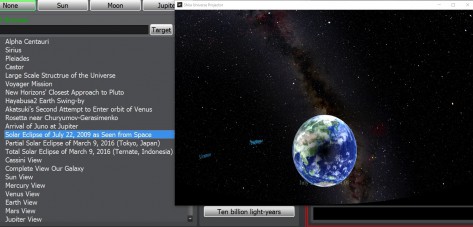 Added Mercury topological data.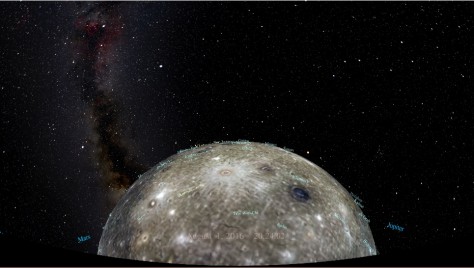 Added Arive of Juno spacecraft  3D model at Jupiter preset.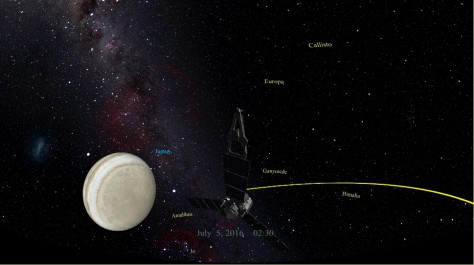 Added Kepler spacecraft 3D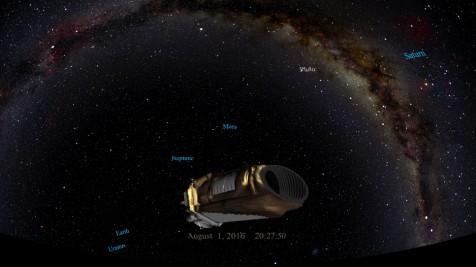 Added new language supports with all Shira Universe windows translated

Italian
Indonesia
Portuguese
Spanish
Thai
Turkish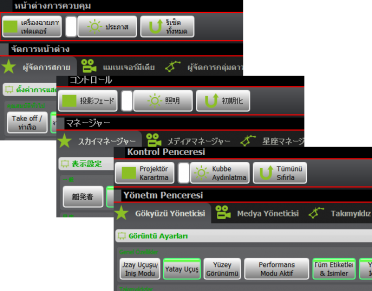 You can download and test Shira Universe from download page..