New version desktop application highlights are below
Spherical video playing capability
Added spherical video like "ricoh theta" camcorder videos play capability 
as fulldome
To play spherical video
Copy spherical 360* camcorder videos into your fulldome directory.
Start Shira Player and select and play video
Shira Player recognizes it automatically.
You can change orientation by mouse from preview screen
Sample spherical videos
https://theta360.com/tr/gallery/videos.html
| | |
| --- | --- |
| Spherical format video screenshoot | Converted as live in Shira Player |
| | |
Encode operation for Spherical video
To split and encode video for Shira Player, please select profile "No resize High Quality" in Shira Encoder
mainmenu and start job.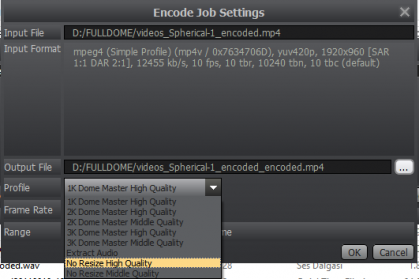 Re-activated fine tuning property to align output projection in single projector mode.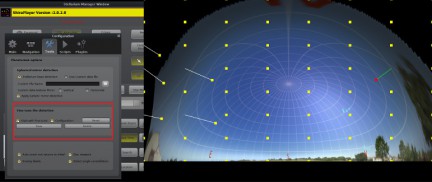 Added development and bug fixed about Shira Player android console connections.
 You can download Shira Player from download page..