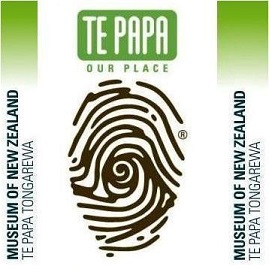 P
lanetaruim of the Te Papa Museum in New Zealand has started to use ShiraPlayer to sky presentation.
The planetarium equipments are provided by "Cosmodome Australasia Pty. Ltd."
Miles Allen, technician of the Cosmodome Company installed "ShiraPlayer" and setup sphercial mirror on their system.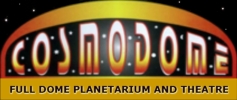 A
fter this work, The Cosmodome Australasia Pty. Ltd. decided to use ShiraPlayer with
new spherical projector systems. Charles Treleaven , Director of the Cosmodome will organise their Website
with this informations in couple of weeks.
Also, contact information as distributor can be found here.