ShiraPlayer Planet Axis and Equator Line Features
Details
ShiraPlayer 1.8.8.2 version is prepared for users.
In this new release displayed planet rotation axis and equator lines. Use Flyby feature to show axis and equator lines.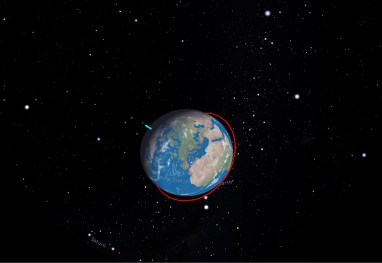 On Flyby feature.
ShiraPlayer Constellations Feature
Details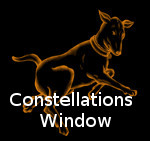 C
onstellation Windows is a new feature has functions that facilitate the constellation training. 
- Single shown well-known constellation
- Shown seasonal and zodiac constellations,collectively.
- Can be changed view Art-Line
- Can be changed constellation line width , color and art brightness.
This feature was requested by Mr.Osamu Kato from AltairLLC Company.
You can download and test ShiraPlayer 1.8.8 version.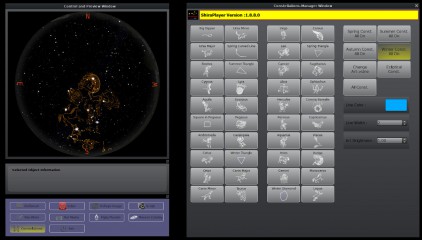 ShiraPlayer 1.8.6 Language Support
Details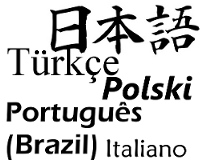 The ShiraPlayer has the support of six languages, now .
Japanese, Turkish, Portuguese (Brazil), Polish, Italian, Swedish ...
The 1.8.6 version also includes some bug fixes. You can download and test it.
ShiraPlayer Messier Catalog
Details
T
he SureyyaSoft is continuing to develop presentation software.
Now, ShiraPlayer 1.8.7 version has 110 high resolution Messier objects images library.
You can show Messier images with animate effects on dome.
With this version also is fixed some bugs.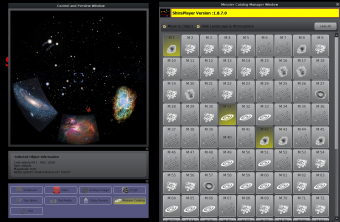 Sample image of Messier Catalog Module.
New Flyby Planets Feature
Details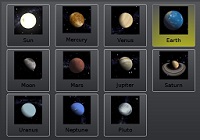 T
he ShiraPlayer 1.8.5 version has publised with new "Flyby over Planets feature". In this version you will be able to closely examine the planet, track over them. The altitude and velocity properties are made adjustable.
You will be able to visit all the planets of the solar system with more realistic simulation. Installation package includes some 4K planetary images. The Mars and earth model has simple atmosphere effect. The docking feature has been added to the controls of "Preview window". In addition some bugs reported by users are fixed.
.........